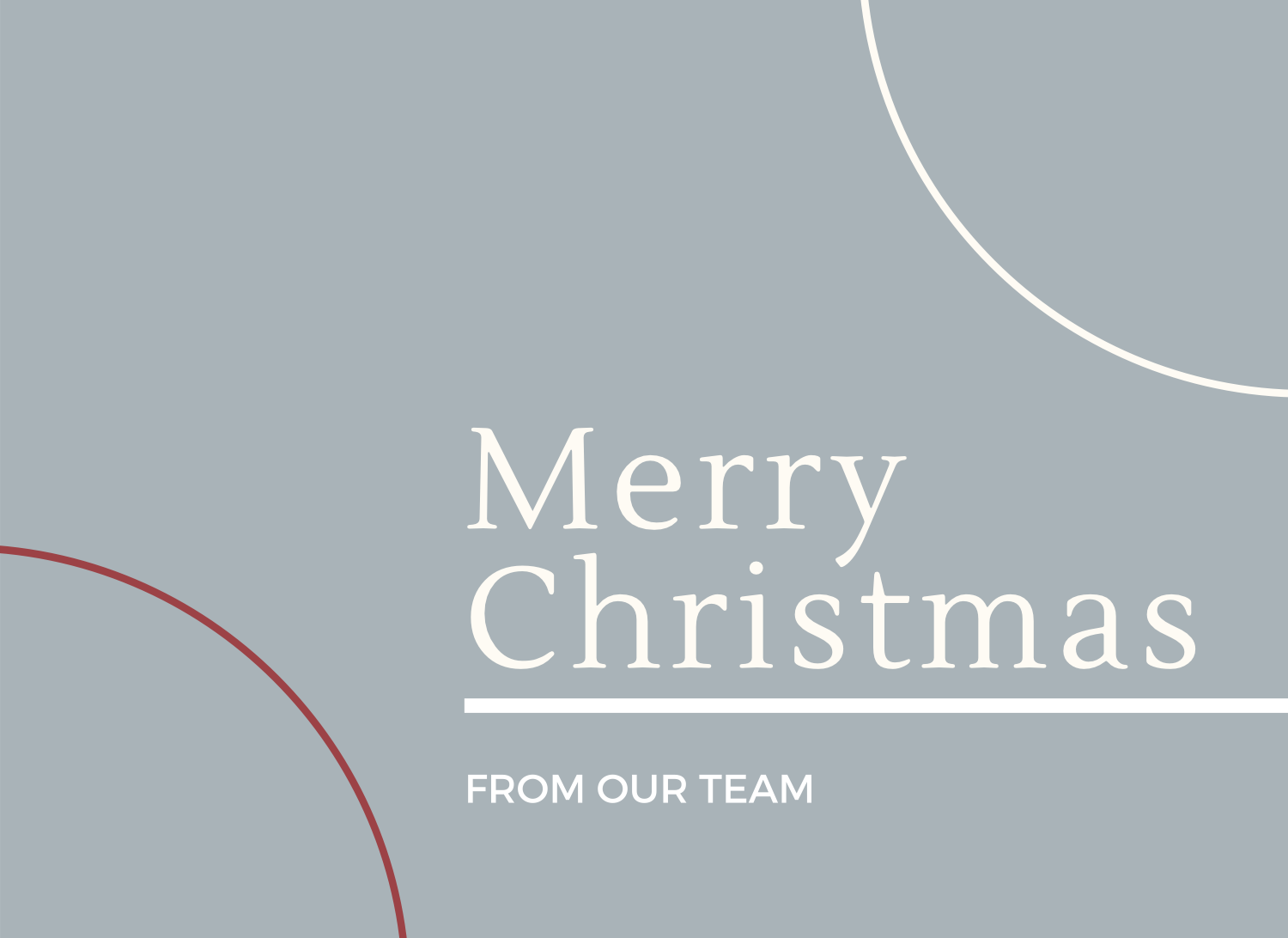 MERRY CHRISTMAS FROM OUR TEAM!
Thursday, 17 December 2020
After a trying year, we are getting into the holiday spirit and are all looking forward to a well deserved break! Our team has been working tirelessly over the past few weeks to get all manufacturing, deliveries and installs completed before Christmas.
Following the COVID-19 outbreak earlier this year, we hope to continue to see improvements across all of our operations in 2021. We would like to thank you all again for supporting local during this time. The sense of community witnessed this year has been overwhelming and we have never been more proud to be a locally owned and operated business.
We have many exciting things happening in the new year, including new product launches, new projects and a brand new showroom – stay tuned!
Please note that we will be closed from the following dates:
NSW – 12PM Friday 18th December 2020 and reopen the 11th of January 2021
QLD – 12PM Wednesday 23rd December 2020 and reopen the 11th of January 2021
We would like to wish you and your families a very Merry and safe Christmas and New Year. We look forward to seeing you when we return in 2021!
Remember to follow us on our socials @pcfaustralia for all the latest news!